The 41st Annual Superman Celebration Artist Alley & Writers Way 
To download the Artist Alley & Writer's Way Application & Policies, please click here.  
Click on the .pdf file and download or print the file.  Please contact us if you have any questions.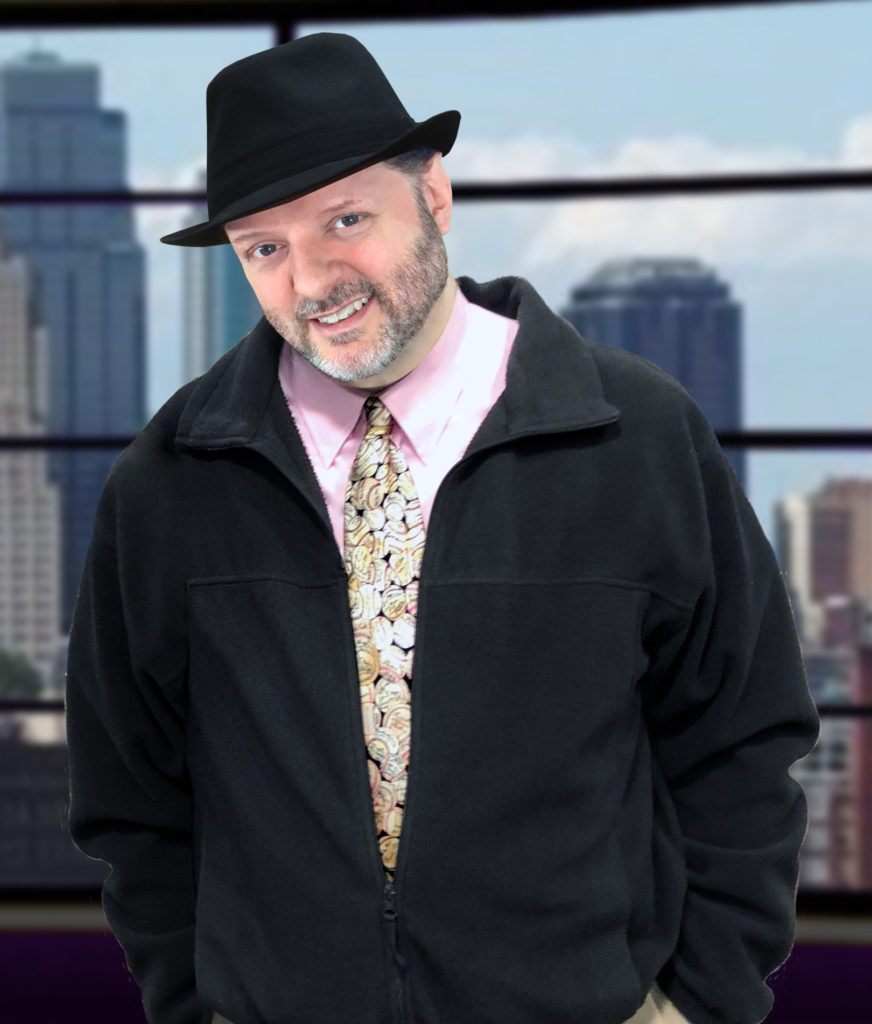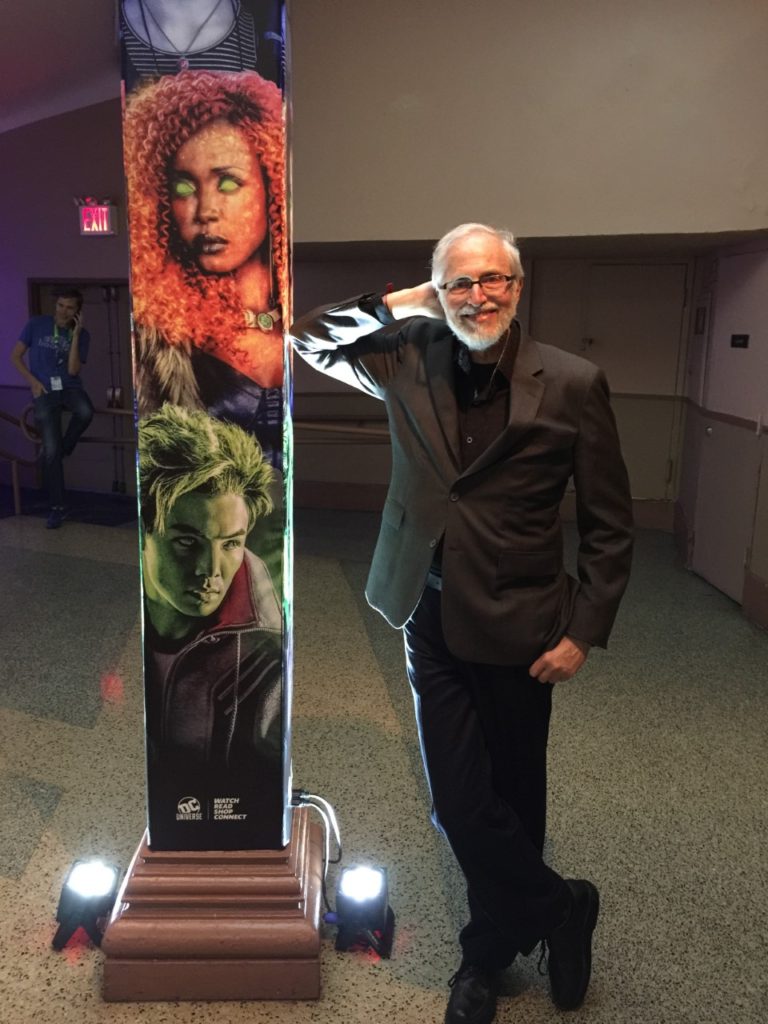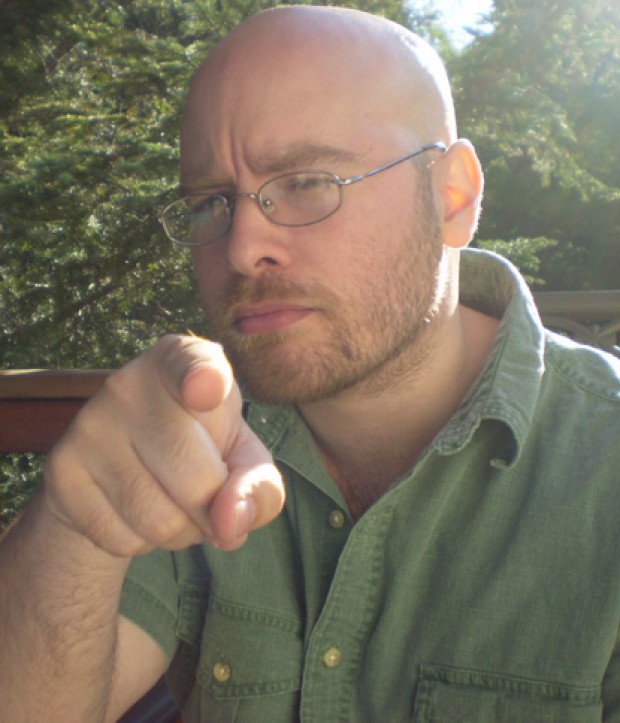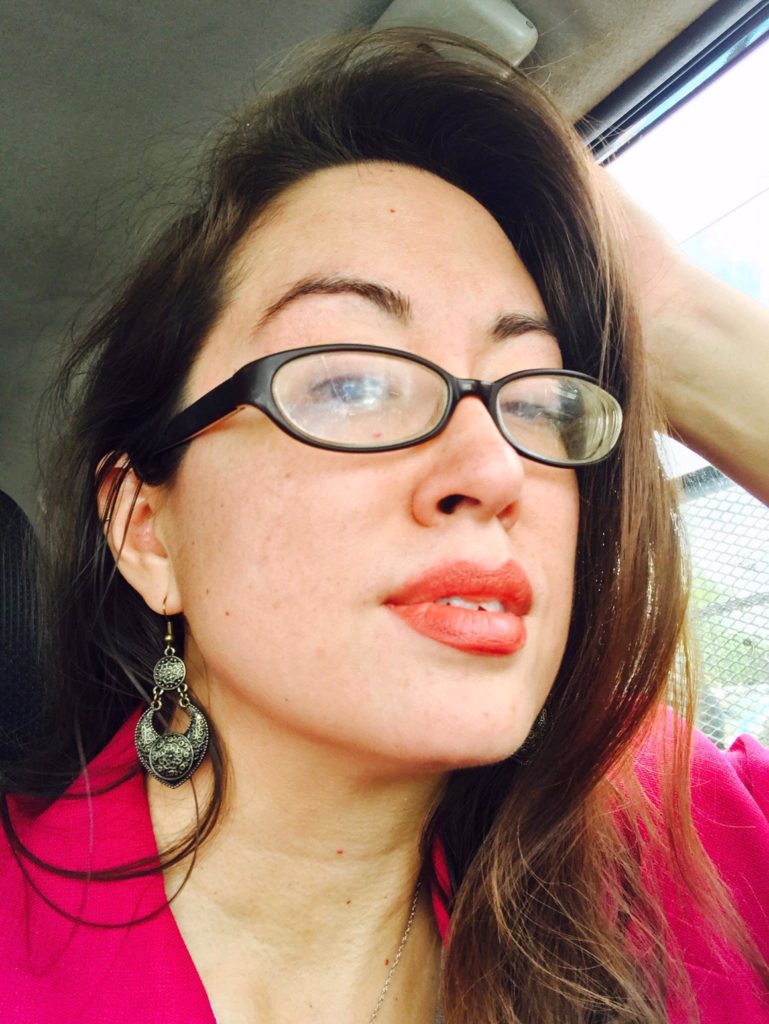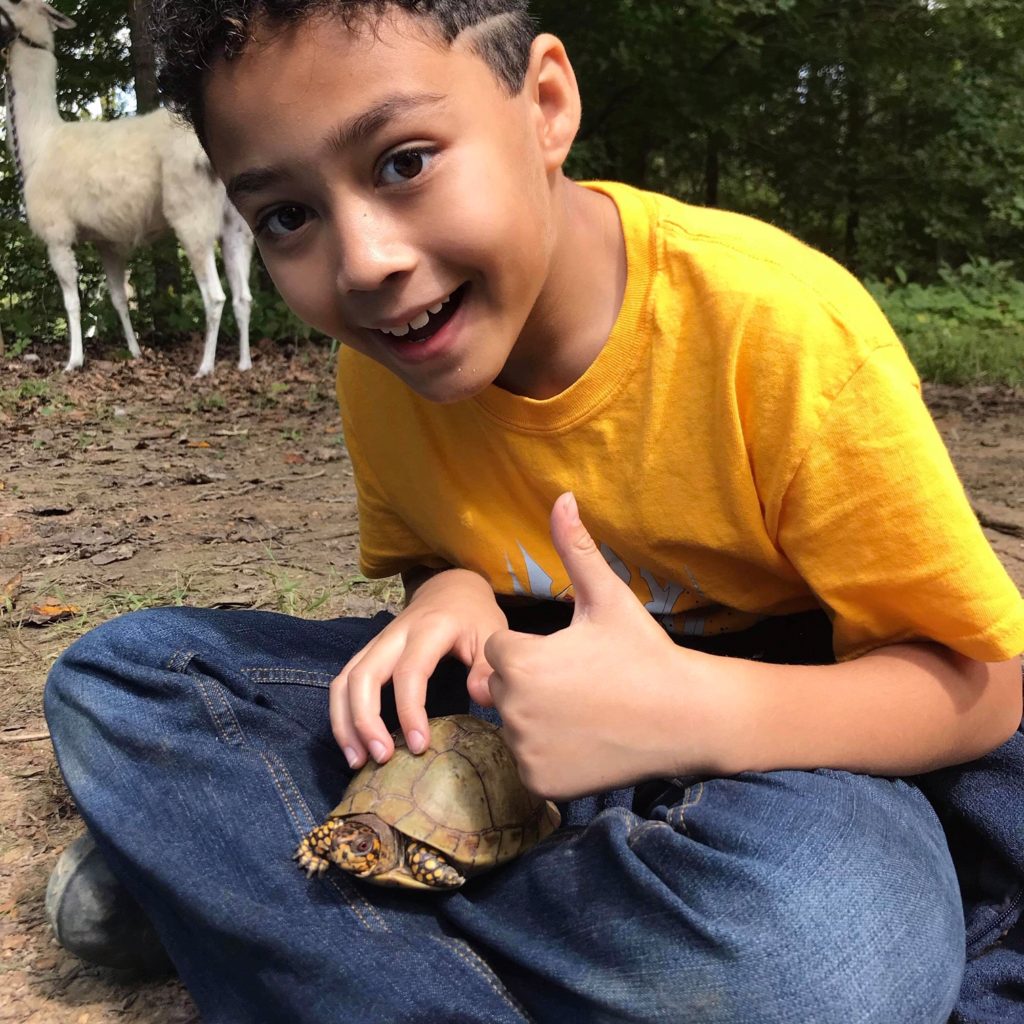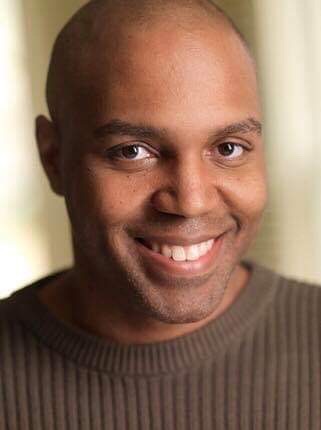 Todd Aaron Smith
Todd Aaron Smith has worked as a professional animator and storyboard artist for many television productions, including The Adventures of Superman, Batman: The Animated Series, Spider-Man, The Avengers, Family Guy, Godzilla, South Park, Pokemon and countless others.  Todd also has just illustrated his fourteenth set of Star Wars trading cards for Topps, including the recently released Star Wars: Galaxy. He has drawn sketch cards for DC Comics, Marvel Comics, The Hobbit, Star Trek: The Original Series, Ghostbusters, Marvel's Agents of SHIELD, Warcraft, ALIEN, Spider-Man: Homecoming and many others. Todd is currently creating art for his seventh set of Topps Major League Baseball cards.  While working on his third set, he attracted the attention of the National Baseball Hall of Fame and Museum in Cooperstown, New York.  The Acquisitions Committee met and voted to make three pieces of Todd's art a part of the Permanent Collection of the Hall of Fame.  His art is now in the same collection as works by Andy Warhol, Norman Rockwell, LeRoy Neiman, and many other great artists.  Todd loves to meet and make sketches for people, so be sure to visit his table. Don't miss your chance to meet a Hall of Fame artist who was one of the first to ever draw Harley Quinn professionally!
Marv Wolfman
Marv Wolfman is a multi-award winning writer of comic books, animation, video games, theme park shows and rides, children's books, novels, television, internet animation and much more. He has also created more characters that have gone onto TV, toys, games and film than anyone since Stan Lee.
Among Marv's creations are:  Blade, Black Cat, Bullseye, Nova, Nightwing, Starfire, Raven, Cyborg, Deathstroke and dozens of others. The New Teen Titans, written by Marv and illustrated by George Pérez, was DC's best selling comic for more than a decade and spawned two cartoon series as well as a live action TV show. Themini-series, Crisis On Infinite Earths, revamped the entire DC Comics line and created the concept of company-wide crossovers. And for Superman, Marv created Cat Grant who was played by Tracy Scoggins for the TV show Lois and Clark, and Calista Flockhart for the Supergirl TV show.
Marv was also editor-in-chief of Marvel, senior editor at DC Comics and founding Editor of Disney Adventures magazine.
Beyond comics, Marv has also been novels and video games. His novelization of the movie "Superman Returns" won the industry's Scribe Award, and his 2012 script for Epic Mickey-2, for Disney Interactive, was nominated for a Writer's Guild of America Award.
Cory Hamscher
Cory Hamscher is a comic book artist from the great state of Indiana.  Breaking in as a penciller/inker in the late 90s, Cory's first major work was as an inker for Devil's Due Publishing where he worked on various titles including G.I. Joe vs. Transformers.  In 2006 he was hired by Marvel Comics to draw an arc in Marvel Adventures Spider-Man and from there Cory has spent much of the last 12 years penciling and/or inking on titles such as: All New Wolverine, X-Men '92, Marvel Adventures Fantastic Four, The Incredible Hulk, Deadpool Corps, Ghost Rider, Avengers Academy, X-Men Forever, Skaar; Son of Hulk, and he is currently inking Star Wars: Age of Resistance.  In 2012 Cory teamed up with Erik Larsen at Image Comics to relaunch Rob Liefeld's Supreme.  Cory has also illustrated four "Learn to Draw" volumes for Marvel
Janet Wade
Janet Wade had a chance meeting in the summer of 1997 when a college writing class hooked her up with a young man who had aspirations of creating his own comic book. Something called "Jetta". She married the guy and became his inker and co-writer. And eventually they had a kid and named him Anakin, because they were not only artists, but Star Wars geeks as well.
She has worked on Shinobi: Ninja Princess from Action Lab Entertainment and the Turra: Gun Angel as well as Jetta: Tales of the Toshigawa series from MAW Productions as well as contributed art for Topps, Harbro, Action Lab's Princeless, and Josh Elder's Mail Order Ninja.
Anakin Wade
Anakin Wade was born into a family of comic book artists.  His mom and dad, Janet and Martheus Wade, produce Action Lab's Shinobi: Ninja Princess series.  He got into art innocently enough.  When he was 4, he wanted to do art with his mom and dad. So mom drew and inked a few sketch cards, and he watercolored them.  That was in 2013.  Anakin and his mom have so far made over 200 sketch cards.
Martheus Wade
Martheus has illustrated for Bloodstream for Image Comics, Shooting Star Comics, Chaos Campus for Approbation Comics and Andrew Dabb's Slices just to name a few. Recently, he has worked on such titles as Action Man for Hasbro, the Marvel Comics Masterpiece Card Series, and illustrated, wrote, and produced a comic book crossover called Jetta/Shi: Arrow of Destiny with his character Jetta, and William Tucci's Shi.
His work has been used for the movie Role Models from Universal Pictures as well as for the instructional DVD and book, Hi-Fi Digital Color for Comics II available from IMPACT Publishing.
His work can be seen in Titanium Rain from Archaia Studio as well as Star Wars Galaxy Sketch Cards series 5. He has contributed to the Nanovor graphic novel from IDW Publishing as well as the popular manga series Mail Order Ninja by Josh Elder. His creator owned graphic novels Jetta: Tales of the Toshigawa and Turra: Gun Angel has been licensed for motion picture and his newest comic book, Shinobi: Ninja Princess, has been published by Action Lab Entertainment and distributed by Scholastic Books with a hardcover collection making its way to stores and libraries in 2019.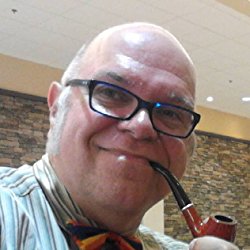 Brian K. Morris
Brian K. Morris returns to Artist Alley and has been attending the Superman Celebration every year since 1999.  He's a full-time publisher, hybrid author, "award-winning" playwright, and former morticians assistant.  
Specializing in contemporary fantasy, horror, and action/adventure novels, Brian also writes comic books, such as his revival of the Golden Age humor character, Spencer Spook.  A frequent convention guest, Brian also broadcasts on Facebook lie three days a week.  His NEVERMIND THE FURTHERMORE airs on Monday and Thursday mornings and CLEVER TITLE PENDING runs on Tuesday nights.
An Illinois native, Brian lives in Central Indiana with his wife, no children, no pets, and too many comic books.  Join him on his Rising Tide Publications Page on Facebook where he posts new content daily.
Candice Comelleri
Candice Comelleri is an award-winning freelance fine artist. Originally from Bayonne, New Jersey, she now resides in Terre Haute, Indiana. Her artwork can be found in private collections all around the world. She has been drawing ever since she was a little girl. She had dedicated her life to using her art to make a difference. She is currently an artist for the podcast called Victims and Villains. A nerd podcast dedicated to suicide awareness and other mental health issues while bringing a message of hope to all who may feel lost. She specializes in painting with acrylics, watercolors, and mixed media. She loves to create all things pop culture while tapping into her expressionistic style of painting. She loves meeting new people and making others happy through her art.
2019 Featured Artists & Writers
COMING SOON!
Special Guest Artist & Writers
COMING SOON!